The "Day 1 or Day 100" Framework: Choosing the Right Time to Ask Users to Pay
If you're wondering how to make money from a particular feature or how to limit its usage in your monetization plan, you might find the "Day 1 or Day 100" framework useful.
This framework, introduced by Naomi Ionita, a partner at Menlo Ventures, provides a mental model for categorizing product limitations into two distinct categories.
Day 1 features are the core functionalities that customers need to start using your product and experience its value. These features lead to the "aha" moment when users realize the benefits of your product. On the other hand, Day 100 features are the functionalities that users require after they have developed a habit of using your product regularly.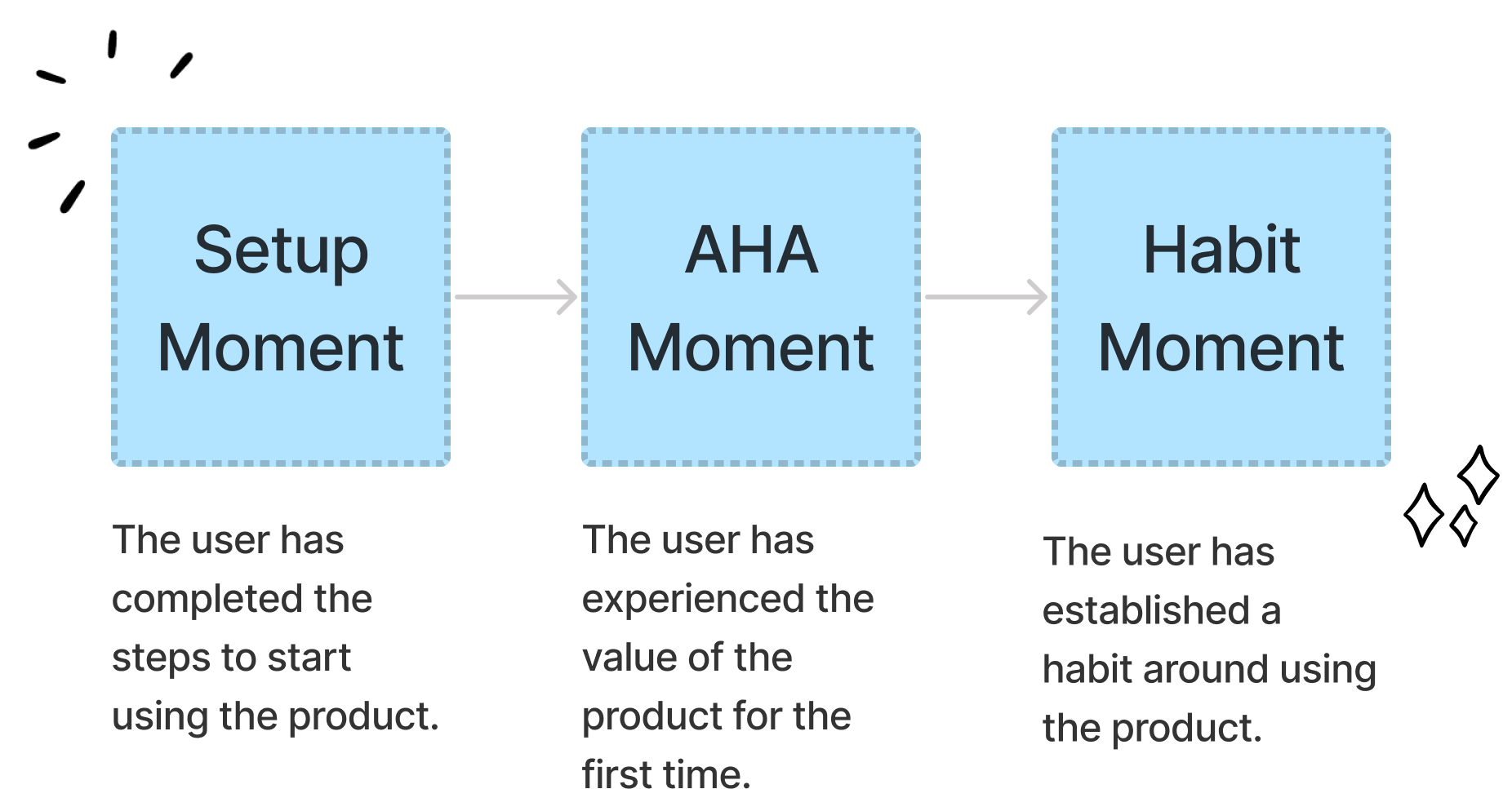 To ensure long-term monetization of users and prevent early customer journey friction, it's crucial to strike a balance between Day 1 and Day 100 features. Here are some considerations for each:
Day 1 Features:
Core feature: These are the features that are core to your product's value proposition or strongly differentiate your product from competitors.
Likeliness to run into this on day 1: Try to ensure that at least 80% of your new customers won't run into the limit on the first day they use your product. It's alright if some power users do.
Day 100 Features:
Continued or high usage: You'll only run into these features if your user is in the upper tiers of usage or has been using your product consistently for a longer period of time.
Successful customers: If a customer was wildly successful with your product, what would they do differently from new users?
If there's a feature that could fall into both categories and which is a strong differentiator for your business, you could keep it as a Day 100 but give users temporary access using a trial.
Mapping your customer's journey
To help you categorize your product's features, it's essential to map out your customer's journey from landing on your product for the first time to becoming a power user. You can do this using product analytics tools like Amplitude or Hotjar or by talking to your customers and dividing them into new and power-user segments.
For blogging software, your new users will likely want to see what writing experience you can offer, publish an article and be able to share that article online with others. These are all day 1 features that you shouldn't gate behind a paywall.
If your users become very successful and use your blogging software often, they are likely to use a completely new set of features that they had no interest in on their first day. They need better tools for managing, categorizing and searching for their articles in a larger archive, they are more likely to want to make customizations to their website or welcome email sequence to optimize it further.
An example with accounting software would be that on the first day, they'd want to enter invoices, send out a new quote and get an overview of their financial status. Day 100 features would be a powerful search for finding the right invoice, filling yearly reports and tax returns and enabling their team to also use the software.
Conclusion
In summary, the success of a SaaS business depends on the balance between Day 1 and Day 100 features. While Day 1 features are critical for customer activation and initial adoption, Day 100 features are essential for deepening engagement and driving growth.